Esencias Panameñas LLC
Authentic Panamanian Cuisine
Our New Kitchen Location Is Tastemakers Located in Washington, DC!
We offer online pre-orders for pick-up or delivery. We also have a wide selection of appetizers, desserts, and more available to be shipped to all 50 United States.
No sit-down.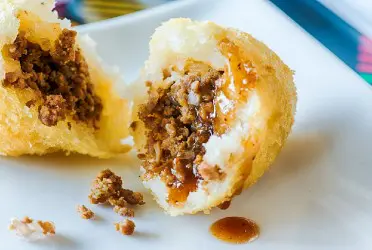 We ship our authentic Panamanian cuisine nationwide.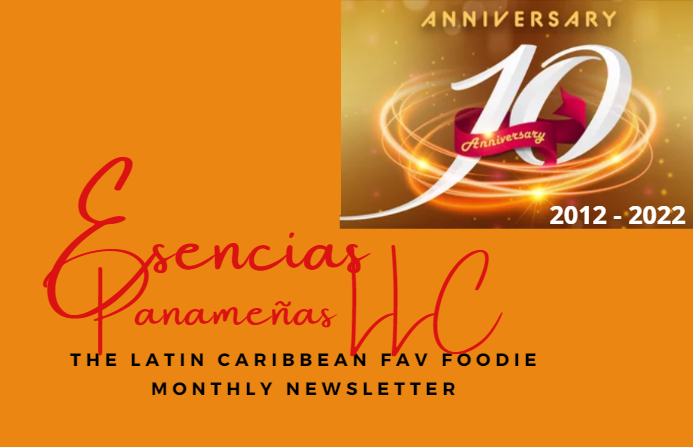 "Culantro is a tropical perennial in the Apiaceae family that is widely used as a seasoning in many of our dishes. It is native to Central and South America and not well known in the United States..."
Get tips, learn tricks & more!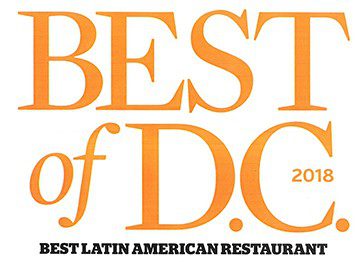 Best of D.C. 2018 - WINNER
Best of D.C. 2017 - WINNER
Best of D.C. 2016 – RUNNER UP
"Best Latin American Restaurant"
Washington City Paper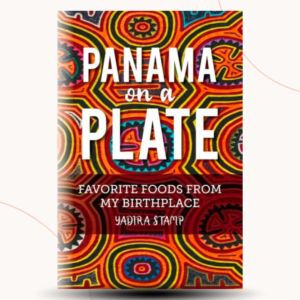 Chef Yadira's inaugural cookbook, Panama On A Plate, offers a genuine taste of Panamanian cuisine with Latin American and Caribbean cuisine fusion that will keep you coming back for more.