ESENCIAS PANAMEÑAS IS AN AUTHENTIC PANAMANIAN CUISINE CATERING SERVICE AND A SOLE PROPRIETOR BUSINESS.
Esencias Panameñas will combine menu variety, ambiance, and friendly staff to create a sense of "place" in order to reach its goal of overall value in the dining/entertainment experience. Its main focus will be to serve a large selection of quality and freshly-prepared authentic Panamanian meals with healthy ingredients in a simple, straightforward manner at a great price.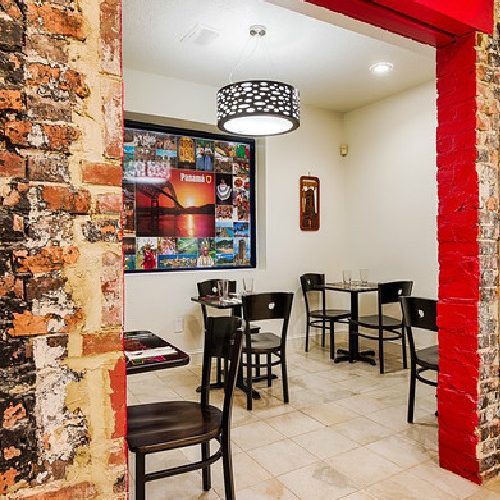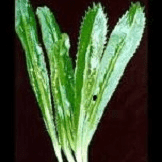 Esencias Panameñas refers to the distinctive Panamanian Spices that cause a unique aroma and flavor that is as pleasing to the senses as it is to the palate. Panama's key spice is "culantro" (not cilantro), as shown in the picture to the left. Culantro is a tropical perennial in the Apiaceae family that is widely used as a seasoning in many of our dishes. It is native to Central and South America and is not well known in the United States.