JUNE 2022. ISSUE 5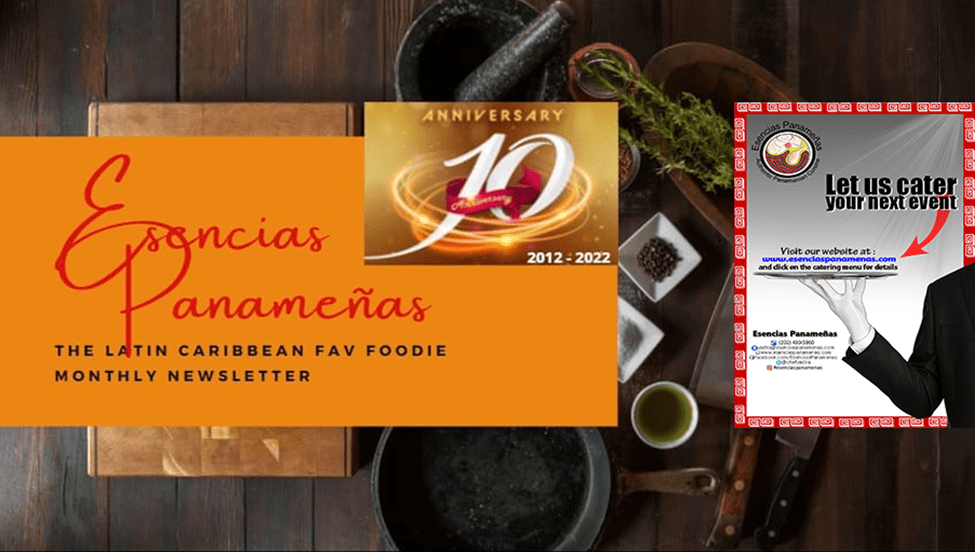 ---
Chef's Monthly Insight….
Father's Day
---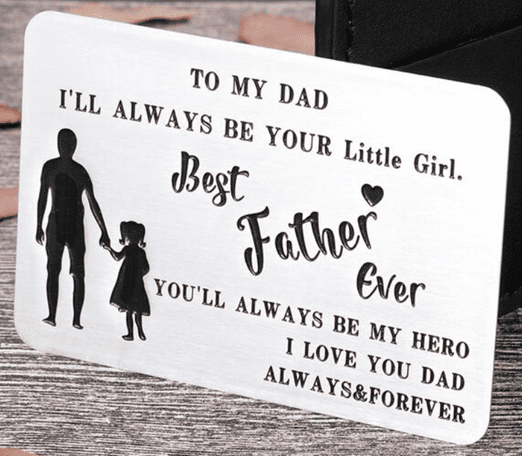 The campaign to celebrate the Nation's fathers was not met with the same enthusiasm as Mother's day – perhaps because, as one florist explained, "fathers haven't the same sentimental appeal that mothers have."
On Sunday, July 5, 1908, a West Virginia church sponsored the nation's first event explicitly in honor of fathers, in memory of the 362 men who had died in the previous December's explosions at the Fairmont Coal Company mines in Monongah; but it was a one-time commemoration and not an annual holiday.
The man who inspired Father's Day was a single dad, father of 14 children, and a civil war veteran by the name of William Jackson Smart. One of his daughters – Sonora Smart Dodd, was attending one of the first official Mother's Day services in 1909 at her church in Spokane, Washington, when she had an epiphany: if mothers deserved a day in honor of their loving service, why not fathers? Sonora's mother died when she was 16, leaving William as a single father to her and her siblings. Many years later, Sonora said to the Spokane Daily Chronicle: "He was both father and mother to me and my brothers and sisters.". Sonora went to local churches, the YMCA, shopkeepers, and government officials to drum up support for her idea. On June 5th (William's birthday), in 1910, Sonora brought a petition before the Spokane Ministerial Alliance to recognize the courage and devotion of all fathers. The local clergy liked the idea of a special Father's Day service, but couldn't pull something together so quickly, so they settled for June 19th, the third Sunday in June, and Washington State celebrated the nation's first statewide Father's Day on June 19, 1910.
The holiday spread slowly and in 1916, President Woodrow Wilson celebrated Father's Day in Spokane during a visit to Washington state. We don't know if William Jackson Smart was there to shake the President's hand, but it would have been one of his last Father's days, since he died in 1919. But Sonora never let go of her determination to give fathers like hers the recognition they deserved. It wasn't until 1972, six years before Sonora's death, that President Richard Nixon finally signed a Congressional resolution declaring the third Sunday in June to be Father's Day. Her dad, no doubt, would have been very proud of her.
Happy Father's Day to my dad in Heaven – the Best Dad in the whole world!
Happy Father's Day to ALL Fathers!
It's Anniversary Trivia Time…..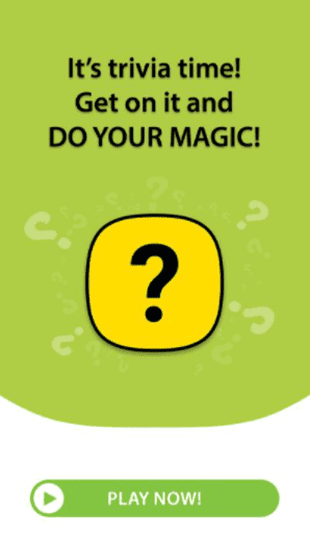 Esencias Panameñas will celebrate its 10th birthday in November 2022. In honor of this, we thought it would be fun to put together monthly Trivia quizzes to determine how much you know about Esencias Panameñas, its owner, and our dishes.
For the remaining 6 months (June thru November) we will continue to provide you with 5 questions each month, and each correct answer is worth 1 point. If you were to continue to play and answer all questions correctly, you could earn 45 points total. Players that have participated all 9 months will receive a prize. The player with the highest number of points will win the grand prize ($50 value).
May Answers:
Main ingredient for Esencias Panameñas' homemade tamales, tortillas, empanadas de maiz (corn empanadas): Maiz Trillado (hominy corn)
Traditional Christmas cake in Panama: Fruit Cake
Dark rum used by Esencias Panameñas to make their famous Rum Cake: Ron Abuelo
What is Chef Yadira's spice of preference for the yellow color in 'arroz con pollo': Achiote
What year(s) did Esencias Panameñas Restaurant win the "Best of DC Latin American Cuisine" Award: all of the above
If you are ready to take June's quiz
ASK Chef Yadira….
This was a new segment I began during the COVID pandemic. Many began spending more time in the kitchen, experiencing issues due to being in "unfamiliar territory". As a result, folks reached out and asked questions on the "what" and more frequently, the "why".
Note: this segment is not intended to ask me for recipes; it is just to share any problem(s) encountered while cooking/baking and ask for some guidance.
I do not profess to have all of the answers. However, if/when I do not know the answer, I will do the research, even ping my professor(s), if needed, and get you an answer. Below is one of the questions sent:
QUESTION:
From Alya, in North Carolina…
"When I fry carimañolas, they tend to break-up or pop open, and I am not sure why?"
ANSWER:
Dear Alya, carimañolas tend to have a mind of their own. Below are a few tips to make sure of, when prepping and while frying them:
Do not overcook the yuca. If you boil too long, it will make the dough too soft and will not withstand the heat from the oil while frying
After shaping the carimañolas, place in the freezer/refrigerator to chill for at least 30 minutes to set, before frying
The oil must be heated to 350°F. Any hotter can cause the carimañolas to expand too rapidly and burst open
Do not overcrowd the pan. It will cause the temperature to lower, causing soggy carimañolas that could possibly burst open. Remember to allow the oil to come back up to temp before adding your next batch
Do not over fry carimañolas. One to two minutes per side should suffice. If left in the fryer for too long, the filling will get too hot, expand, and cause them to split open. To prevent this, only fry for three to four minutes max — just enough time for the outside to crisp and the filling to heat through (remember, both the yuca and the filling were cooked before assembling)
Make sure your carimañolas are dry enough before frying. Meaning, be careful with thawing. Yuca is very porous and will retain the water from the ice when melted (i.e., thawed). If your carimañolas are too wet, they will produce steam when frying, causing them to burst open. Personally, I fry all frituras from frozen!
To 'Ask Chef Yadira' a question, send email to:
To view previously 'Ask Chef Yadira' questions
Sharing One Of My Recipes With You…..
From Sweet To Savory And Everything In Between
LORD PANAMA – in honor of Father's Day, I thought I would share a cocktail that was part of Esencias Panameñas' cocktails/mocktails menu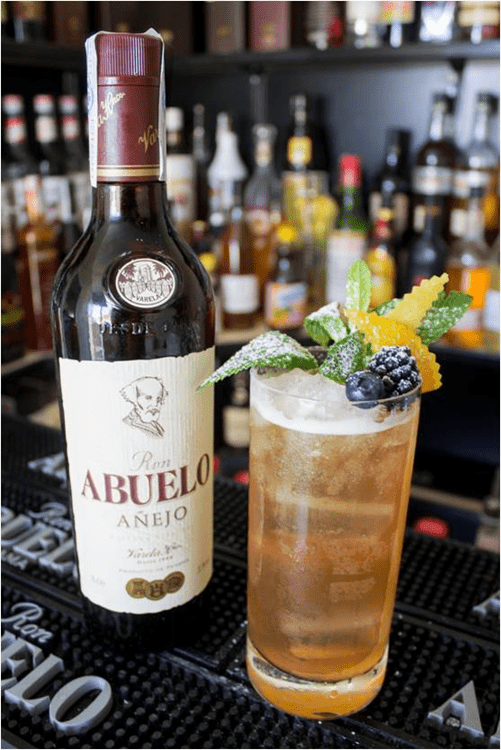 INGREDIENTS
2oz Ron Abuelo Añejo
1oz fresh lime juice
1oz simple syrup (sirope de goma)
3oz iced tea, unsweetened
Mint leaf, lemon peel, for garnish
Blueberry, blackberry, powder sugar, for garnish (optional)
PROCEDURE
Pour the Ron Abuelo over ice in a highball glass, then top with iced tea. Add lime juice and simple syrup. Stir until simple syrup is dissolved
Garnish with mint leaf, lemon peel, and other (optional) fruits. Sprinkle with powder sugar
Culinary Humor…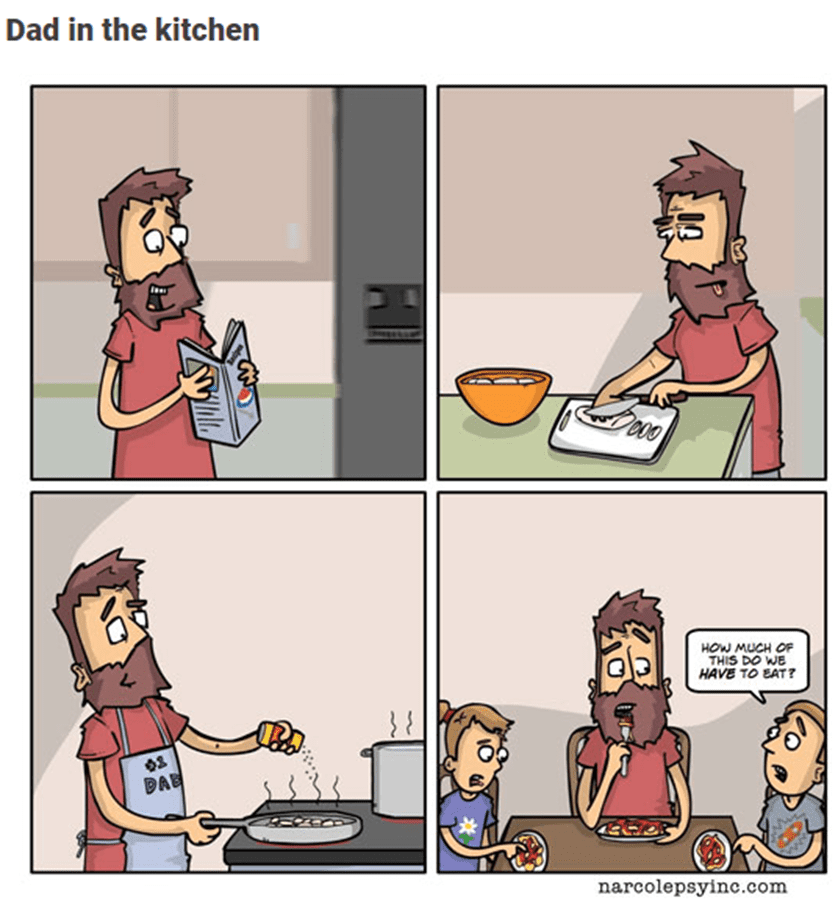 Dance With My Father – by Luther Vandross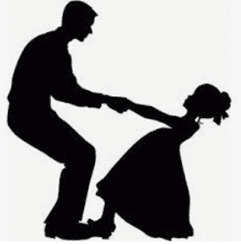 Back when I was a child
Before life removed all the innocence
My father would lift me high
And dance with my mother and me and then
Spin me around 'till I fell asleep
Then up the stairs he would carry me
And I knew for sure, I was loved.
If I could get another chance
Another walk, another dance with him
I'd play a song that would never ever end
How I'd love, love, love, to dance with my father again.
When I and my mother would disagree
To get my way I would run from her to him
He'd make me laugh just to comfort me
Then finally make me do just what my momma said
Later that night when I was asleep
He left a dollar under my sheet
Never dreamed that he, would be gone from me.
If I could steal one final glance, one final step,
One final dance with him
I'd play a song that would never ever end
'Cause I'd love, love, love, to dance with my father again
Sometimes I'd listen outside her door
And I'd hear how my mother cried for him
I pray for her even more than me
I pray for her even more than me.
I know I'm praying for much too much
But could you send back the only man she loved?
I know you don't do it usually
But dear Lord she's dying to dance with my father again
Every night I fall asleep and this is all I ever dream.
Songwriter: Vandross Luther R
Dance with My Father lyrics © Chrysalis Music
Tricos y Trucos…
This month's Tip: How to prep Patacones (aka Tostones) ahead of time, and save time: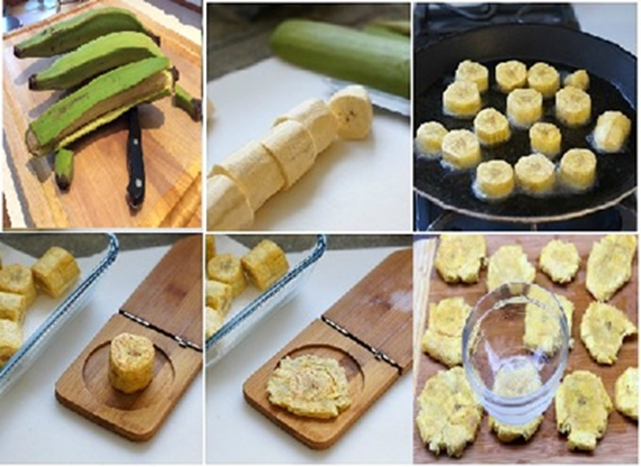 Green plantains have a tough outer skin and don't peel nearly as easy as ripe plantains or bananas. To remove the skin, cut off both ends of the plantain, score it lengthwise in at lease three different places and peel
If you are still having a tough time peeling them, soak the scored plantains in a pot of very hot water for 7-10 minutes and try again. Once the skin is removed, cut them into 1-inch chunks
Heat the oil in a large skillet. Place the plantains in the hot oil and fry on both sides, approximately 3-1/2 minutes per side
Remove the plantains from the pan and flatten the plantains by placing in a plantain masher (aka tostonera) OR by placing a cup/glass/jar over the fried plantains and pressing down
After mashing, let cool for at least 30 minutes and place the cool mashed plantains in a zip locked bag and store in the freezer until ready to use
Whenever you want to eat patacones (aka tostones) remove the pieces that you want from the freezer, heat some oil in a pan and place the frozen pieces in the hot oil (no need to thaw). Fry 1 minute on each side. Salt to taste and serve immediately
To view more Tips & Tricks
My Life This Month…
What I am Watching
Top Chef
Supermarket Stakeout
What I am Reading
Virtue: the COOKERY book, by Virtue & Company Ltd. London
What I am Working On
Esencias Panameñas Cookbook (to be published in the Fall 2022)
How Do I Make a Difference
Volunteering at the 'Capital Area Food Bank' assembling boxes of food for families in need, in the DC Metro Area
Finalizing preparation to travel to Ukraine, in July, to work with Jose Andres' 'World Central Kitchen'
Testimonials….
"Hola Chef! . . . . . I should have reached out earlier. The food was delicious and we had a wonderful time last week. I will be in touch for an order for July 3rd. We're having a cookout for the Fourth of July. Much love. Bendiciones. Shalom!

JacquelineJ.
Washington, DC
Subscribe….