MAY 2022. ISSUE 4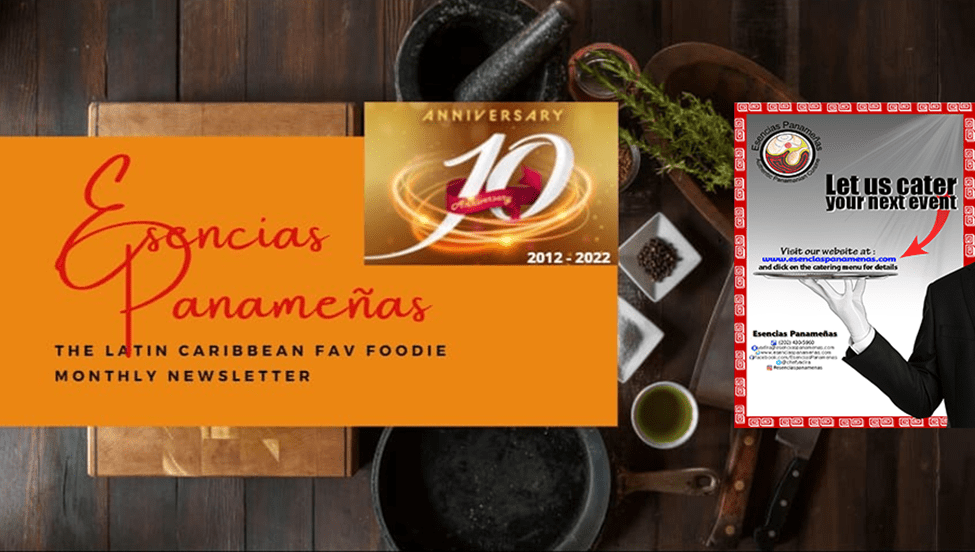 ---
Chef's Monthly Insight….
Mother's Day in the United States
---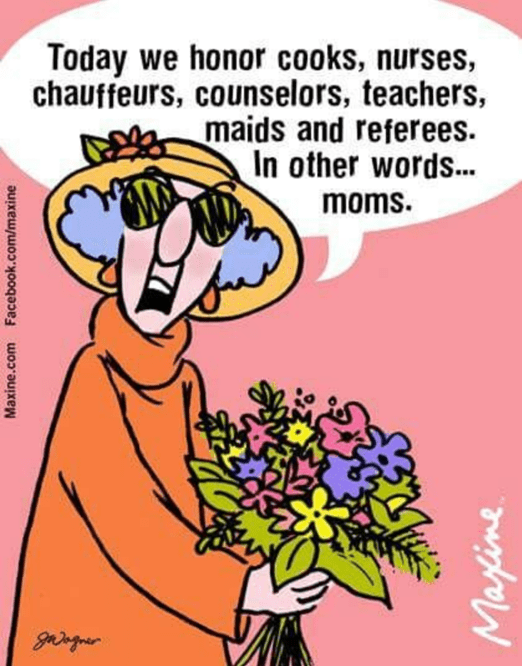 Mother's Day is a celebration honoring the matriarch of the family or individual, as well as motherhood, maternal bonds, and the influence of mothers in society. It is celebrated on different days in many parts of the world, most commonly in the months of March or May.
Mother's Day began as a call to action to improve the lives of families through health and peace. Ann Jarvis of Appalachia founded Mother's Day in 1858 to promote sanitation in response to high infant mortality. She organized the first Mother's Day service of worship and celebration at Andrews Methodist Episcopal Church in Grafton, West Virginia, which serves as the International Mother's Day Shrine today. Julia Ward Howe, mother, author, and advocate for the abolition of slavery, was inspired by Ann Jarvis. Ms. Howe wrote the Mother's Day Proclamation, calling mothers to leave their homes for one day a year and work for peace in their communities; urging them to join in a 'Mothers Day for Peace'. On June 2, 1872, in New York City, Ms. Howe held the first "Mothers Peace Day" as an anti-war observance in Boston, Massachusetts. However, she did not lobby Congress to pass "Mothers Peace Day". Instead, she organized that day independently, and helped women become active politically. She died in 1910, three years before the official national Mother's Day.
In 1908, Anna Jarvis (Ann Jarvis's daughter) was the speaker for a Mother's Day service held in Philadelphia, PA. During her speech she urged listeners "by words, gifts, acts of affection, and in every way possible, give her [your mom] pleasure, and make her heart glad every day… if absent from home, write her often, tell her of a few of her noble good qualities and how much you love her." Ms. Jarvis asked many people to help get Mother's Day passed into law. In 1913, Senate and Congress declared that Mother's Day would be celebrated on the second Sunday of May, and the first Mother's Day was celebrated nationally, on May 14, 1914.
Most people use Mother's Day as the day to show appreciation for the mothers in their life – whether by serving breakfast in bed, gifting flowers, cards, and chocolates, or taking them out to dinner. However, the people that benefit from this are the owners of floral shops, gift shops, and restaurants, and not the needy people in our communities. Anna Jarvis was so angry and bitter at how commercialized the day had become that she unsuccessfully filed a lawsuit to stop a Mother's Day festival in 1923. She wanted people to honor their mothers personally, in word and act, and not by buying material things. She wanted it to be a day of sentiment, and not for profit. She once said: "a printed greeting card is a poor excuse for the letter you are too lazy to write". Ms. Jarvis passed away in 1948.
Could you imagine Mother's Day as less about a brief reprieve from cooking and more about celebrating the diversity of all families? A day to send a hand-written note across the miles, in a blank card, of love and appreciation, instead of sending a store-bought card? A day to wish Happy Mother's Day via a phone call, instead of an impersonal "text"! I can only imagine how Ms. Jarvis would be livid if she was still around during this social media era 😊
Life is short, so give your mother or mother figure her flowers while she is still alive, and not a wreath at her funeral! Talk to her on Mother's Day. Tell her why you love her; what makes her special. Thank her for the things she did and continue to do to make you happy. Even thank her for the things that made her uncool when you were younger, but now that you are more seasoned and/or have kids of your own, that you totally get it.
Have a wonderful Mother's Day!
It's Anniversary Trivia Time…..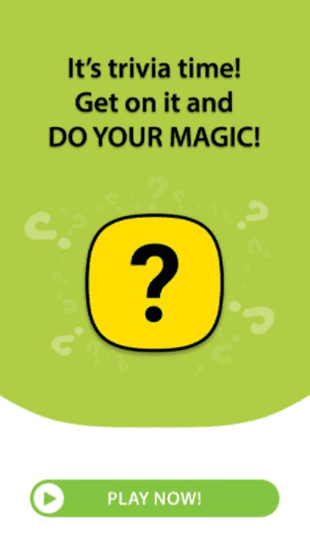 Esencias Panameñas will celebrate its 10th birthday in November 2022. In honor of this, we thought it would be fun to put together monthly Trivia quizzes to determine how much you know about Esencias Panameñas, its owner, and our dishes.
For the remaining 7 months (May thru November) we will continue to provide you with 5 questions each month, and each correct answer is worth 1 point. If you were to continue to play and answer all questions correctly, you could earn 45 points total. Players that have participated all 9 months will receive a prize. The player with the highest number of points will win the grand prize ($50 value).
April Answers:
Year Esencias Panameñas Restaurant opened to the public: 2014
Chef Yadira's fish of preference to prepare 'Ceviche' or 'Fish filet in garlic butter sauce': Corvina
National soup of Panama: Sancocho (Chicken broth)
Best-selling flavor of homemade ice cream at Esencias Panameñas: Grapenut
Common food allergen that Chef Yadira has and the reason why it is not part of Esencias Panameñas' menu: Shellfish
If you are ready to take May's quiz
What's New on our Personal FAV Menu…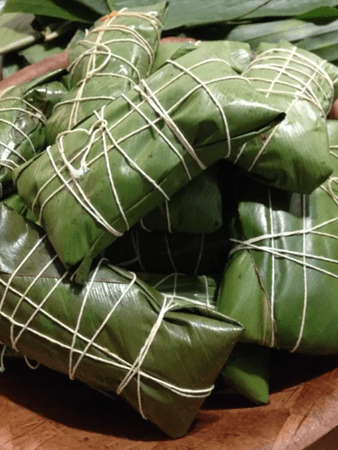 Our tamales are made with hominy corn (maiz trillado), not corn flour (maseca). We soak the hominy corn overnight. We cook it and then grind while wet, using a manual mill (e.g., Corona). We finish it by wrapping in banana leaves, not in parchment paper or foil.
We normally sell our tamales by the dozen (minimum) – except during the Christmas holidays, where we allow customers to purchase tamales by the unit. After receiving numerous requests, tamales will be sold by the unit, year around, effective May 1, 2022.
To view our FAV menu
Sharing One Of My Recipes With You…..
From Sweet To Savory And Everything In Between
CHICKEN AND WAFFLE – in honor of Mother's Day, I thought I would share one of my brunch recipes – Chicken and Waffle – which originated in Pennsylvania Dutch country back in the 1600's. That version, however, consisted of "pull" or "shredded" chicken on top of a waffle, and smothered in gravy.
My version of chicken and waffle is a play on my childhood favorite rotisserie chicken in Panama – "Pollo Asado Pio Pio", paired with a Panamanian tortilla made as a waffle, and drizzled with my "salsa pio pio" made with tamarind and raspadura.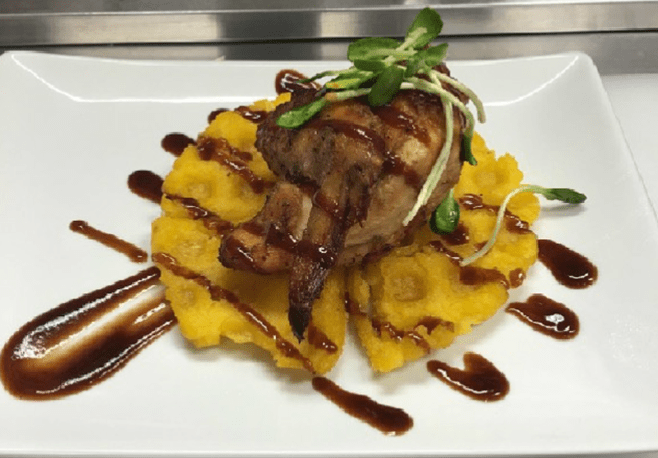 INGREDIENTS
Tortilla Waffle
1/2 pound hominy corn (maíz trillado)
3 tablespoons canola oil
2 teaspoons salt

Rotisserie Chicken
4 boneless chicken thighs
Lime juice or vinegar
1 tablespoon Mrs Dashes
1/2 teaspoon celery salt
1/4 teaspoon cayenne pepper (optional)
Salt and pepper to taste
1 tablespoon canola oil
1/4 teaspoon liquid smoke

Pio Pio Sauce
6 ounces raspadura (aka panela, piloncillo, chancaca)
1/4 cup tamarind puree or paste
1/4 cup Ketchup
1 small onion, roughly chopped
2 garlic cloves
1 tablespoon soy sauce (salsa China)
1 tablespoon Worcestershire sauce (salsa Inglesa)
1 tablespoon Maggy sauce (salsa Maggy)
Freshly ground black pepper
PROCEDURE
For Tortilla
Empty corn in a large container and wash thoroughly in cold water. Add 4 cups of cold water and soak overnight. Discard soaking water, place corn in a medium sauce pot, add 6 cups of clean water, and cook on medium high heat for 75 minutes. Remove from heat and strain off hot water (reserve 1 cup) and discard
Grind wet corn using a meat grinder (with the small-hole grinder disk) or process in food processor. Add oil and salt to the ground corn and knead to make a dough. Add reserve water, 1 tablespoon at a time, as needed, to make dough a little loose (note: dough should not be as firm as when making regular tortillas). Taste dough and adjust season, if needed
Spray both sides of the preheated waffle iron with nonstick cooking spray. Pour 1/4 of the dough batter to lightly cover the surface of the iron, depending on its size (take into consideration that the dough will spread once the lid is closed). Close the iron and cook until the waffle is deep golden brown and slightly crisp, about 8-10 minutes. Spray and repeat three more times with the remaining dough
For Rotisserie Chicken
Mix together Mrs Dashes, celery salt, salt and pepper, and cayenne (if using); set aside
Whisk oil and liquid smoke together, and set aside
Clean chicken with lime juice or vinegar. Pat dry. Rub thoroughly with oil mixture, ensuring that chicken thighs are well coated. Season generously with spices mixture. Marinate for about 4 hours
If you have a rotisserie machine, follow manufacture instructions to cook chicken
If no rotisserie machine, roast in oven. Preheat your oven to 450°F. Place thighs in a cast iron skillet and roast for 15 minutes
Reduce heat to 350°F and continue to roast for an additional 30-35 minutes or until the thermometer reads 165°F. Remove from oven, tent with foil, and allow to rest
For Pio Pio Sauce
Combine 1/2 cup water with the raspadura in a small saucepan and simmer on medium-high heat until raspadura has dissolved
Reduce heat to medium; add all remaining ingredients and continue to cook until sauce thickens, for about 15 minutes. Remove from stove and pour into a blender and blend until smooth.
Taste and adjust season, if needed. Keep warm
Plating
When ready to serve, place tortilla waffle at the bottom of a large plate, place 1-2 thighs on top, drizzle with sauce. Garnish with greens of choice and enjoy!
Culinary Humor…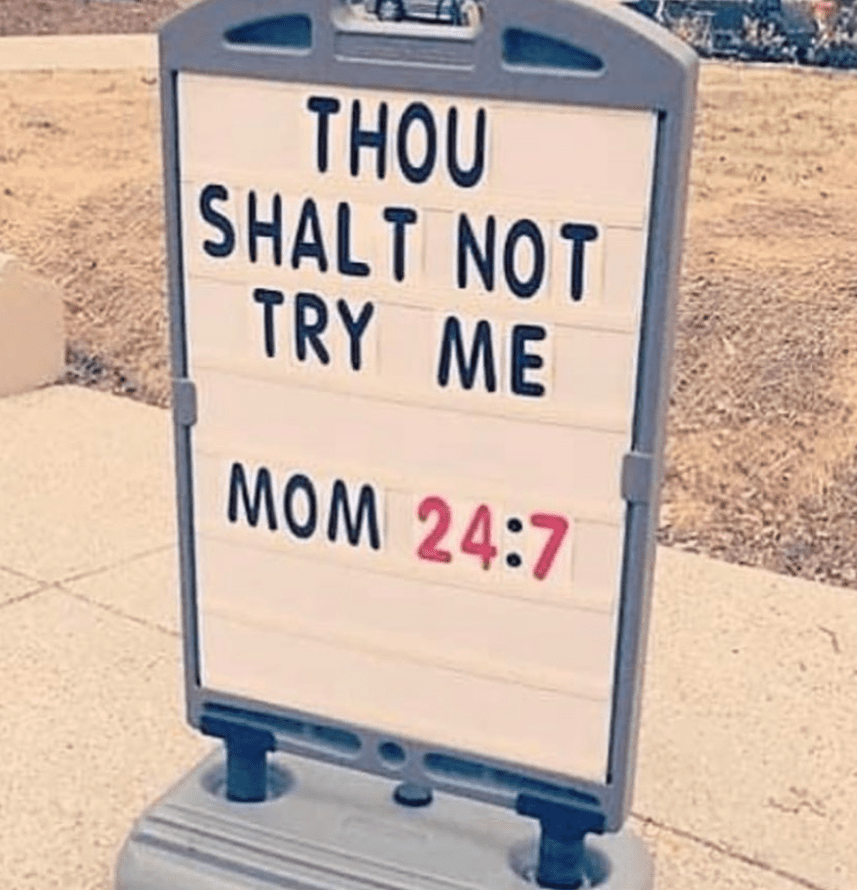 Tricos y Trucos…
This month's Tip: Shelf life of pantry item
This is a question that I am asked a lot. Some people buy in bulk, in hopes of saving money. However, all dry goods do not have the same shelf life. Dried foods should be stored in cool, dry, dark areas. Because food quality is affected by heat, the storage temperature helps determine the length of storage. The higher the temperature, the shorter the storage time. Check dried foods frequently during storage to see if they are still dry. Glass containers are excellent for storage because any moisture that collects on the inside can be seen easily. Foods affected by moisture, but not spoiled, should be used immediately or redried and repackaged. Moldy foods should be discarded.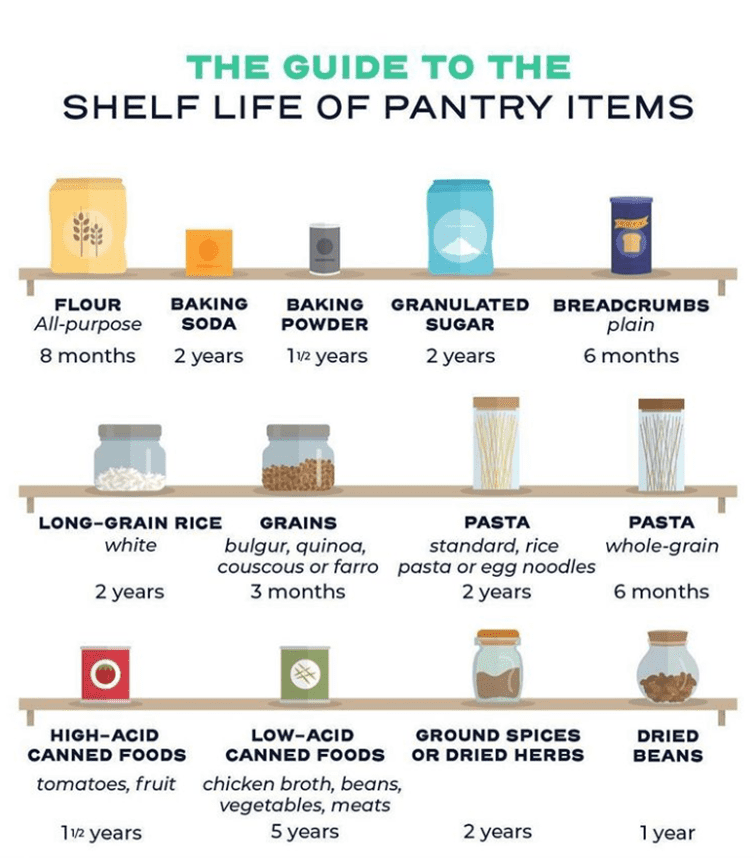 To view more Tips & Tricks
My Life This Month . . .
What I am Watching
Top Chef
Big Restaurant Bet
What I am Reading
Will Write for Food, by Dianne Jacob
How Do I Make A Difference
Volunteering at 'DC Central Kitchen'
Making preparation to travel to Ukraine to work with Jose Andres' 'World Central Kitchen'
Testimonials….
"Dear Yadira, good night. Just got in about 30 minutes. I apologize for not communicating that the buns were delivered on Saturday evening. I was so happy when I saw it, that I opened and cut 2 nice slices and did not bother with no cheese girl. I ate one made sure to freeze one and I gave my cousin one. I am very happy. It tastes good.

Thank you very much.
May God continually guide and bless you"

ArgentinaS
Seattle, WA
Subscribe….