OCTOBER 2022. ISSUE 9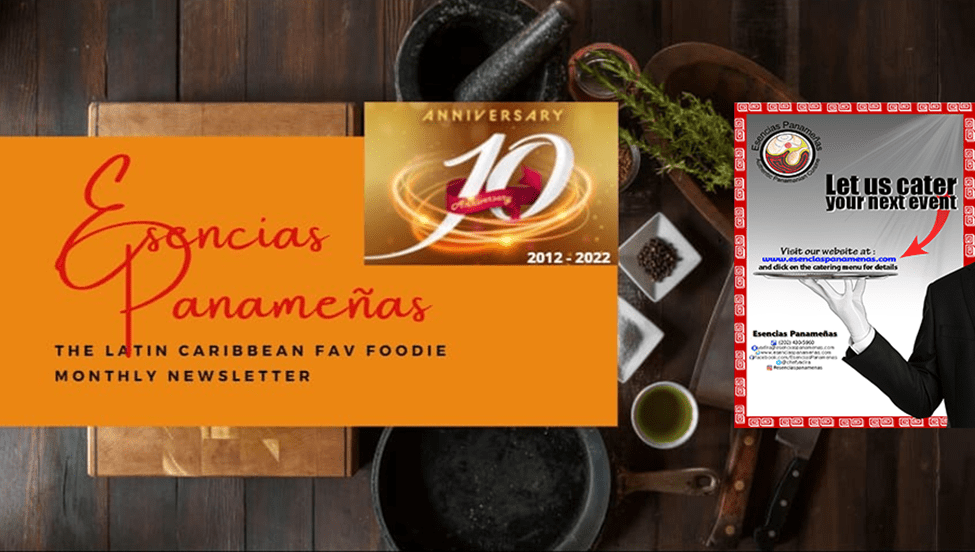 ---
Chef's Monthly Insight….
42 DAYS TO GO FOR MY FIRST COOKBOOK!!!
---
I am so happy to announce that my first cookbook Panama on a Plate – Favorite Foods from my Birthplace will be available on November 12, 2022. This cookbook offers a genuine taste of Panamanian cuisine with Latin American and Caribbean cuisine fusion that will keep you coming back for more.
You can pre-order the book through my website – Panama on a Plate, Favorite Foods from my Birthplace – Cookbook (esenciaspanamenas.com)
I cannot wait to see it in your hands!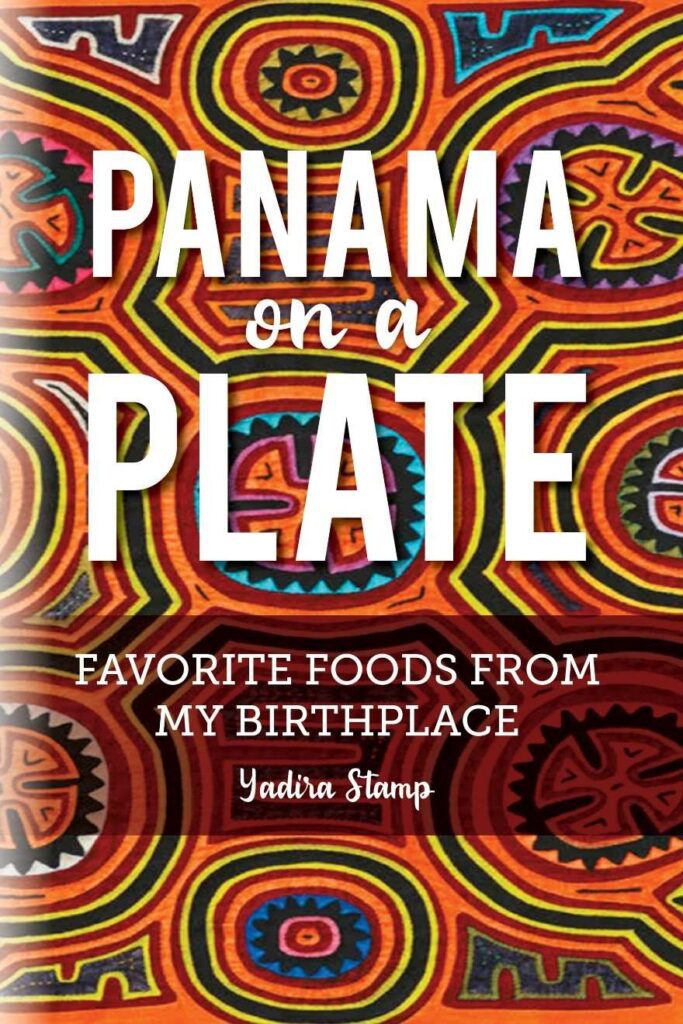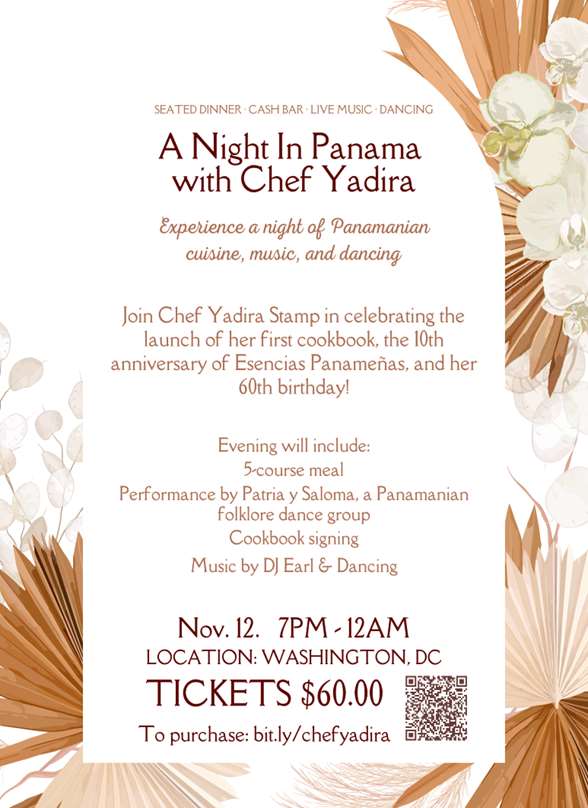 It's Anniversary Trivia Time…..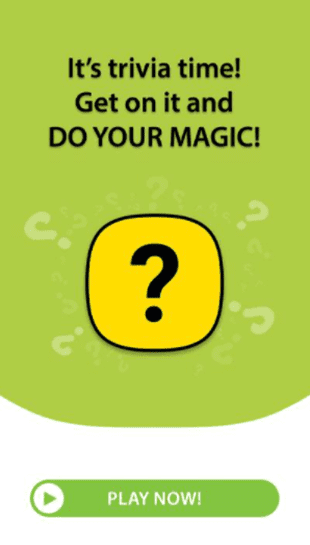 *** GRAND PRIZE WINNER WILL BE
ANNOUNCED ON NOVEMBER 12, 2022 ***
The top 4 participants with the highest scores are:
Lilia Knight (26)
Thais Fergus (19)
Analissa Benedetti (18)
Vielka Downer (12)
Esencias Panameñas will celebrate its 10th birthday in November 2022. In honor of this, we thought it would be fun to put together monthly Trivia quizzes to determine how much you know about Esencias Panameñas, its owner, and its dishes.

For the remaining 2 months (October and November) we will continue to provide you with 5 questions each month, and each correct answer is worth 1 point. If you were to continue to play and answer all questions correctly, you could earn 45 points total. Players that have participated all 9 months will receive a prize. The player with the highest number of points will win the grand prize ($50 value).
September Answers:
What is the only vitamin not found in eggs: Vitamin C
What is the most expensive spice in the world by weight: Saffron
What do you make by whipping egg whites: Merengue
Rice, spaghetti, and bread are good sources of which macronutrients: Carbohydrates
Best place to store flour to keep super-fresh: In your refrigerator or freezer
If you are ready to take October's quiz
Did You Know?
10 Fun Facts About Panama .
Panama is the only place in the world where the sun rises in the Pacific and sets in the Atlantic
Panama major agricultural products include banana, cocoa beans, coffee, coconut, shrimp, corn, rice, and sugar cane
Panama was the first Latin American country to adopt the US dollar
Panama has more bird species than the entire United States
The national bird of Panama is the Harpy eagle
The national flower of Panama is the flower of the Holy Spirit
Princess Angela of Liechtenstein (aka Angela Gisela Brown), the first Black woman to marry into a reigning European dynasty, was born in Panama
Senator John McCain was born in Panama
Edward Aloysius Murphy Jr., the inventor of the "Murphy Law", was born in Panama
Panama was the first country outside of the US where Coca Cola was sold
What's New at Esencias Panameñas …
We are glad to announce the opening of our official channel on YOUTUBE and there could not be a more perfect time to launch it than during our 10th Anniversary.
Our channel is located at:
https://www.youtube.comichannel/UCdZUqawOxzRK2wNiRrQ0j4Q/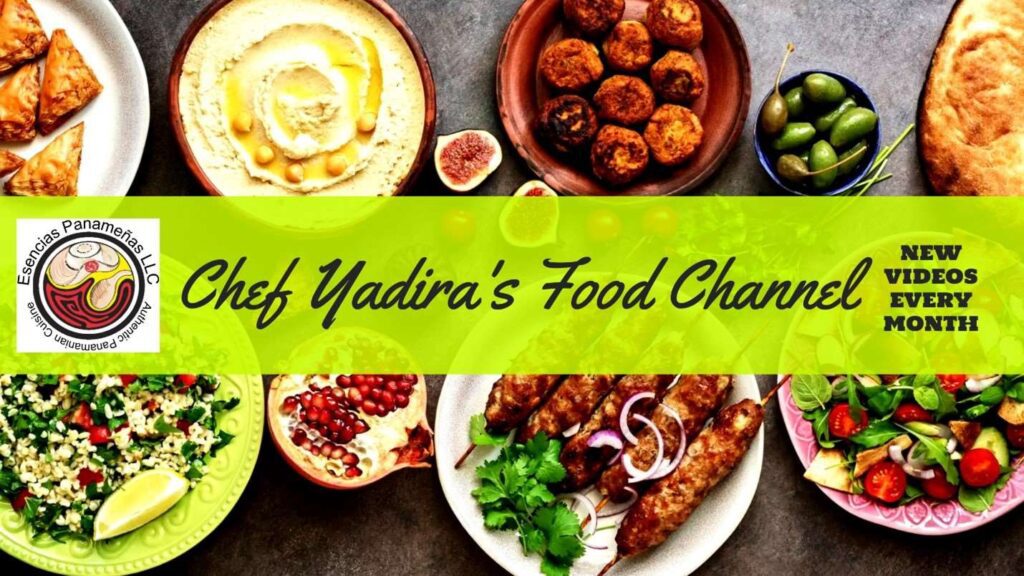 National Food Days in October…
October 1: World Vegetarian Day (recipe to follow)
October 4: National Taco Day
October 6: National Chow Mein Day (recipe to follow)
October 7: National Kale Day
October 11: National Sausage Pizza Day
October 12: National Gumbo Day
October 14: National Dessert Day
October 16: World Bread Day
October 17: National Pasta Day
October 18: National Chocolate Cupcake Day
October 22: National Nut Day
October 26: National Pumpkin Day
October 27: National American Beer Day
October 28: National Chocolate Day
October 29: National Oatmeal Day
Sharing One Of My Recipes With You…..
From Sweet To Savory And Everything In Between
October 6th is National Chow Mein Day, so I am sharing both my Chicken Chow Mein and my Vegetarian/Vegan Chow Mein recipes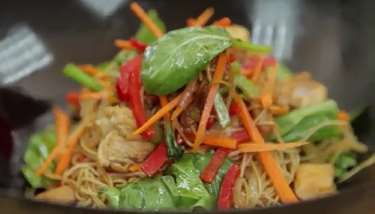 INGREDIENTS
2 lbs chicken, cooked, deboned, and cubed (vegan: sub chicken for firm tofu, cubed)
1 tablespoon Maizena (corn starch)
4 tablespoons soy sauce (or tamari), divided in two
1 tsp garlic powder
1 package chow mein noodles
6 tablespoons oil, divided in two
1 quarter cabbage, thinly sliced
1 small red pepper, julienne
1 small green pepper, julienne
1 medium onion, thinly sliced
1 large carrot, julienne
3 scallion stalks, sliced on a bias
2 tablespoons salsa Maggi
2 tablespoons Worcestershire (omit, if vegan)
1 bunch fresh spinach, optional
Salt & pepper to taste
INSTRUCTIONS
Place chicken/tofu in a bowl, add corn starch, 2 tablespoons soy sauce, garlic powder, and pepper. Mix well and let marinade for 1/2 hour
Cook noodles for 5 minutes (al dente) and place in cold water to stop cooking
Remove chicken/tofu from marinade and place on a tray and pat dry. Place 3 tablespoons oil to a cast iron pan on medium high heat, add chicken/tofu and brown for 5 minutes on each side. Remove from pan and place on a plate
Pour remaining 3 tablespoons of the oil in the same pan and add all veggies and cook until tender, 7 minutes. Add the remaining 2 tablespoons of soy sauce, Maggi and Worcestershire sauces. Stir in the cooked chicken/tofu with its juice, noodles, and spinach. Taste for seasoning and adjust, if needed. Combine well and continue cooking for 5 more minutes until heated thoroughly. Remove from heat and serve
Culinary Humor . . .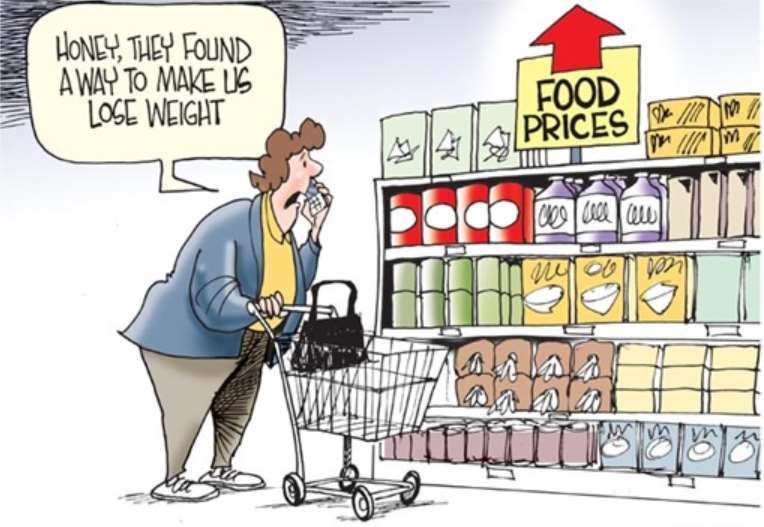 Tricos y Trucos…
This month's Tip: Baking Powder vs Baking Soda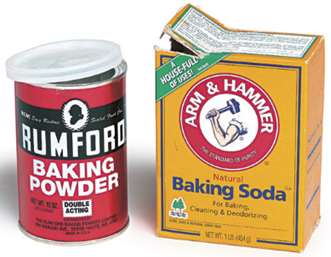 Baking powder and baking soda are not the same or interchangeable. Although they are both chemical leaveners, the difference is in their acid content. Baking soda is 100% sodium bicarbonate, an alkaline salt compound that creates carbon dioxide gas when mixed with an acid. Baking powder, on the other hand, is a mixture of baking soda and an acid like cream of tartar, which requires moisture and heat to activate it. There are some recipes that calls for both powder and soda, whereas others, that only call for one or the other; it just depends on the rest of the ingredients within the recipe. Baking powder and baking soda are not limited to bake goods or sweets, they are also used in savory dishes.

Baking soda works with foods that are acidic. So, let's say that you want to make plain biscuits, but you decide to follow a buttermilk biscuit recipe. If you were to just substitute the buttermilk for regular milk and leave all other ingredients in the original recipe, including only using baking soda, then chances are, your biscuits will brown but it will not rise. Buttermilk is acidic and releases the raising power in the baking soda. Therefore, in this case, you will also need to add baking powder to give it the extra lift needed to make perfect biscuits. The same would apply if you were making plain pancakes.
If you were making lemon cookies and you decide to follow a plain cookie recipe and just substitute the water with lemon juice, your cookie would be hard and extremely acidic. Plain cookie recipes only call for baking powder, but you will need to neutralize the acid in the lemon juice that you added, and to do so you will also need to add some baking soda.

Baking powder is also used in the rising of savory dishes, such as codfish cakes. The powder makes the cakes fluffy and airy. However, too much baking powder will render a greasy cake. To avoid this, limit the baking powder to 1 teaspoon per pound of flour. And baking soda is also effective in the browning of savory dishes, such as pot roasts, burgers, or steaks – and we all know that better browning equals more flavor. So to achieve better browning and a much more flavorful crust, add 1 teaspoon of baking soda for every 3 pounds of meat.

Like most kitchen ingredients, baking powder and baking soda eventually lose their potency. Opened containers will last about six months to a year, while unopened containers should last until their expiration dates. If you are in doubt and want to reconfirm its freshness before ruining your baked goods, try these simple tricks:
For baking powder: add ½ teaspoon to a small bowl and pour ¼ cup of boiling water over the top. If fresh, the mixture will bubble vigorously. If it barely bubbles or doesn't bubble at all, toss it
For baking soda: add 1 teaspoon to a small bowl and add 1 tablespoon of vinegar or lemon juice. If fresh, it should bubble and fizz vigorously like a little volcano. If not, toss it
And perhaps this should go without saying, but please do not use the same baking soda actively deodorizing your refrigerator. That's already serving its purpose and doesn't belong in your baked goods.
To view more Tips & Tricks
My Life This Month…
What I am Working On
Working on Publishing Esencias Panameñas' Cookbook — PANAMA on a PLATE — coming November 2022
What I am Watching
It's CompliPlated
Bobby's Triple Threat
Outchef'd
How Do I Make a Difference
Volunteering at the 'Capital Area Food Bank' assembling boxes of food for families in need, in the DC Metro Area
Testimonials….
"Very happy with my order. The empanadas and carimañolas were delicious and took me back
to Panama. The Ron abuelo cake was amazing! I will definitely be ordering again, especially
when my mother is able to come and visit again."
LizaA
Upper Marlboro, MD
Subscribe….